Wie "The Variety" berichtet, soll "The Flash" bereits im April auf der diesjährigen CinemaCon gezeigt werden.
Von mehreren Quellen hat das Branchenmagazin erfahren, dass Warner Bros. Pictures dem Fachpublikum auf der diesjährigen Fachmesse "CinemaCon" den Film "The Flash" zeigen wird. Die CinemaCon wird vom 24. April bis 27. April in Las Vegas stattfinden. Der Film selbst startet erst anderthalb Monate später für das breite Publikum.
Dass "The Flash" schon so früh einem Fachpublikum gezeigt wird, soll das Vertrauen in den Film seitens Warner Bros. demonstrieren. Schon zuvor war von einer ausgesprochen positiven Resonanz aus den Testvorführungen zu hören, James Gunn bezeichnete den Film als "einen der besten Superhelden-Filme überhaupt", und auch von Studio-Insidern hört man, man wäre intern seit "The Dark Knight" nicht mehr dermaßen begeistert von Warner Bros.-Superheldenfilmen wie von diesem Film gewesen.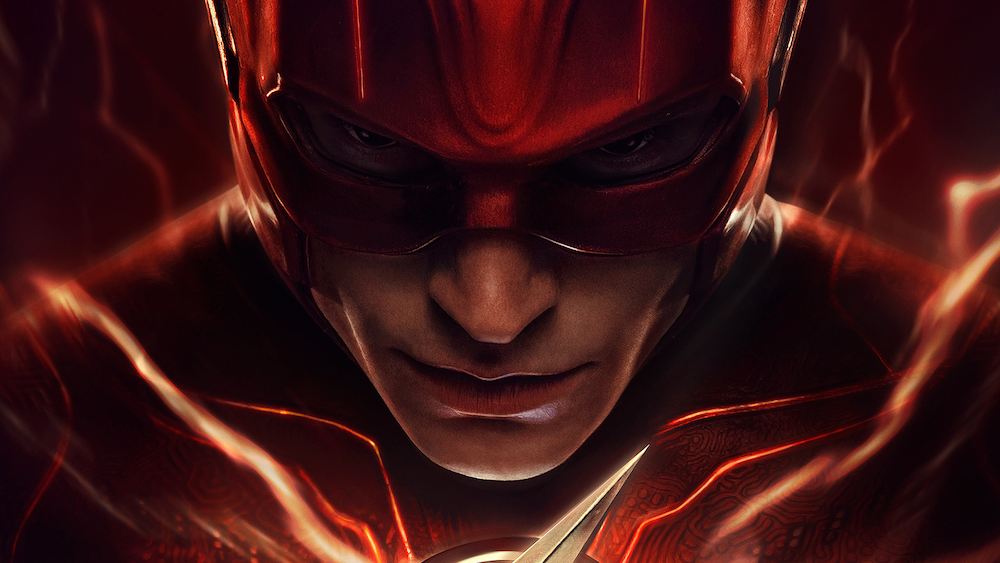 "The Flash" startet am 15. Juni 2023 in den deutschen Kinos. Regie führt Andy Muschietti ("Es") nach einem Drehbuch von Christina Hodson ("Birds of Prey"). In den Hauptrollen sind Ezra Miller als The Flash/Barry Allen, Michael Keaton als Batman/Bruce Wayne und Sasha Calle als Supergirl zu sehen. Auch Ben Affleck wird als Batman/Bruce Wayne zu sehen sein. Mit weiteren Gastauftritten ist eventuell zu rechnen.
Quelle: Variety.com