Nach der Premiere des Animationsfilms "Green Lantern: Beware my Power" verkündete Warner Bros. Home Entertainment auf der San Diego Comic-Con die anstehenden Highlights für das Jahr 2023.
Batman erhält eine Verfilmung des dreiteiligen Comic-Reihe "Batman: The Doom that came to Gotham" von Hellboy-Schöpfer Mike Mignola, welches in Deutschland unter dem Titel "Schatten über Gotham" veröffentlicht wurde. Die Lovecraft-inspirierte Horror Geschichte spielt im Jahr 1928.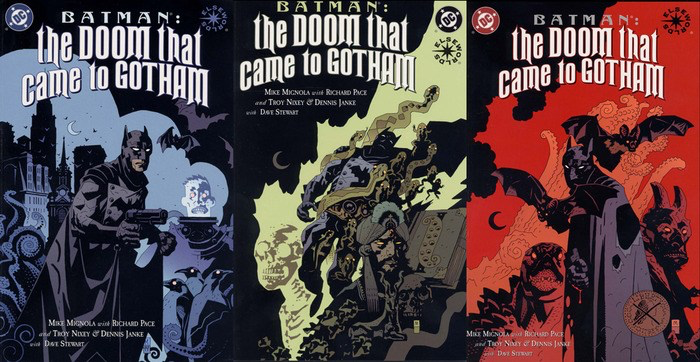 Desweiteren wurden Titel wie RWBY x Justice League, Legion of Super-Heroes und Justice League: Warworld angekündigt. Ein weiterer Justice Society of America-Animationsfilm soll in der Mache sein.